Gargasz Law Firm serves as a proactive partner for companies of all sizes, and people from all walks of life. I am driven to advance client goals, to achieve exceptional results, and to realize new possibilities as we work to deliver an incomparable experience.
In everything that I do, I strive to be a beacon for my client – guiding them forward with a passionate resolve to reduce complexity and confusion, and replace it with clarity and confidence. I will listen to your situations and I will shoulder your burdens as my own until I can resolve them.
With the personal attention that defines my firm, I apply deep experience and knowledge with honest communication to help clients move forward and face challenges fearlessly. An unyielding commitment to my mission guides me and distinguishes The Gargasz Law firm is a different law firm tailored to your specific needs.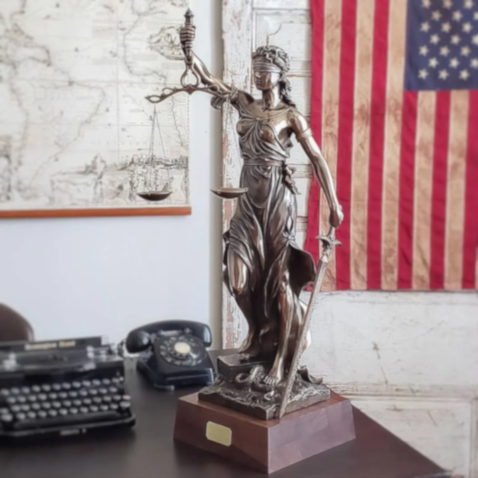 Appellate Practice
Automobile Accidents
Bankruptcy
Business Law
Collections
Commercial Law
Commercial Law
Corporate Law
Creditors Rights
Development Practice
Domestic Relations
Estate Planning
Family Law
Federal Practice
General Civil Trial
Insurance Claims
Personal Injury
Political Subdivision Defense
SCHEDULE YOUR APPOINTMENT TODAY
440-960-1670